WE ARE POLIBRIXIA
Knowing how to read beyond
the surface of everyday objects
Knowing how to read beyond the surface of everyday objects, recognizing lines and models, seeing solutions where others see only the problem... Devise, design and implement: For us it is a natural process.
We find solutions to industrial problems and we design with you new production possibilities. Our journey began in 2005, as a University start-up, and has led us today to be a consolidated presence in commercial panorama, research partner of many and different realities, active in a worldwide platform for the company.
Our strength is the ability to create highly specialized work teams, to develop solutions, studies, simulations, patents and completely new ideas that meet the need to create what previously did not exist.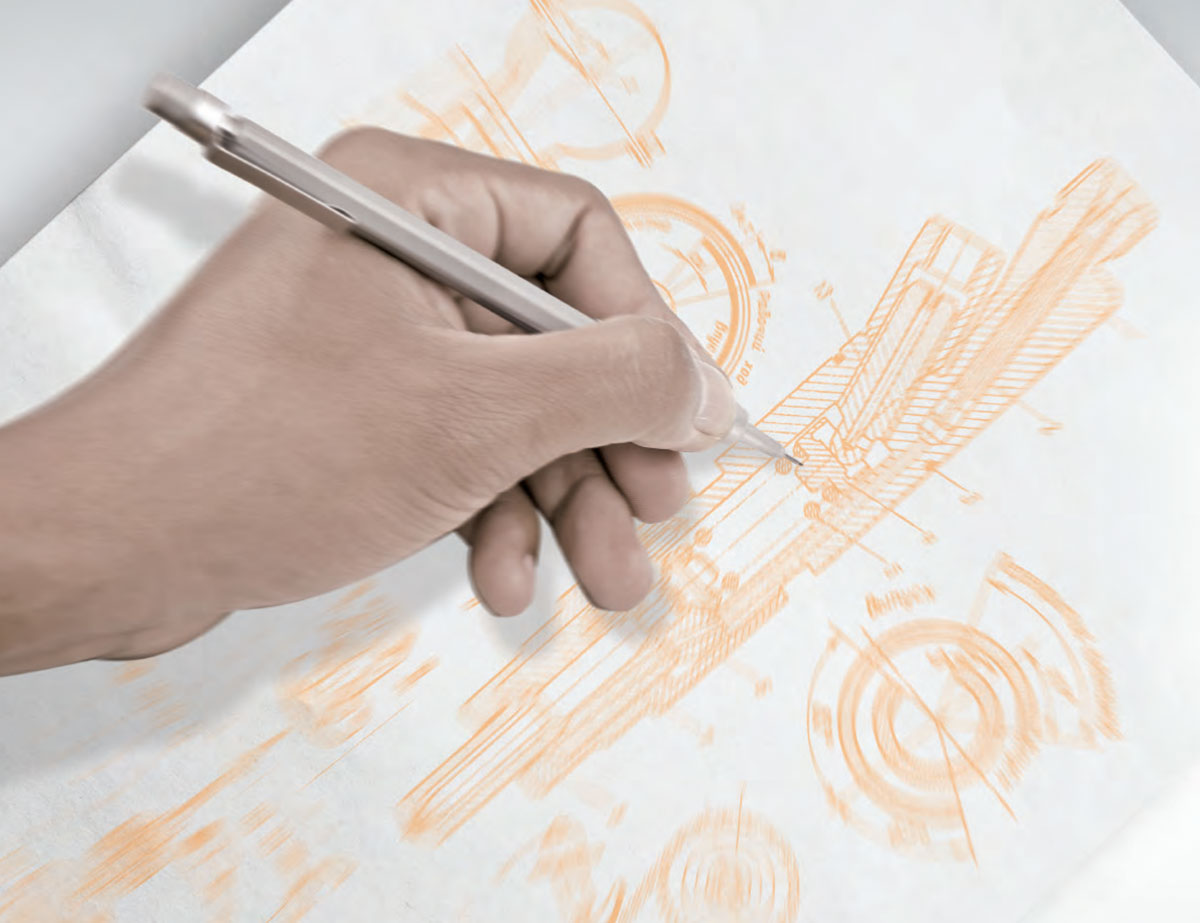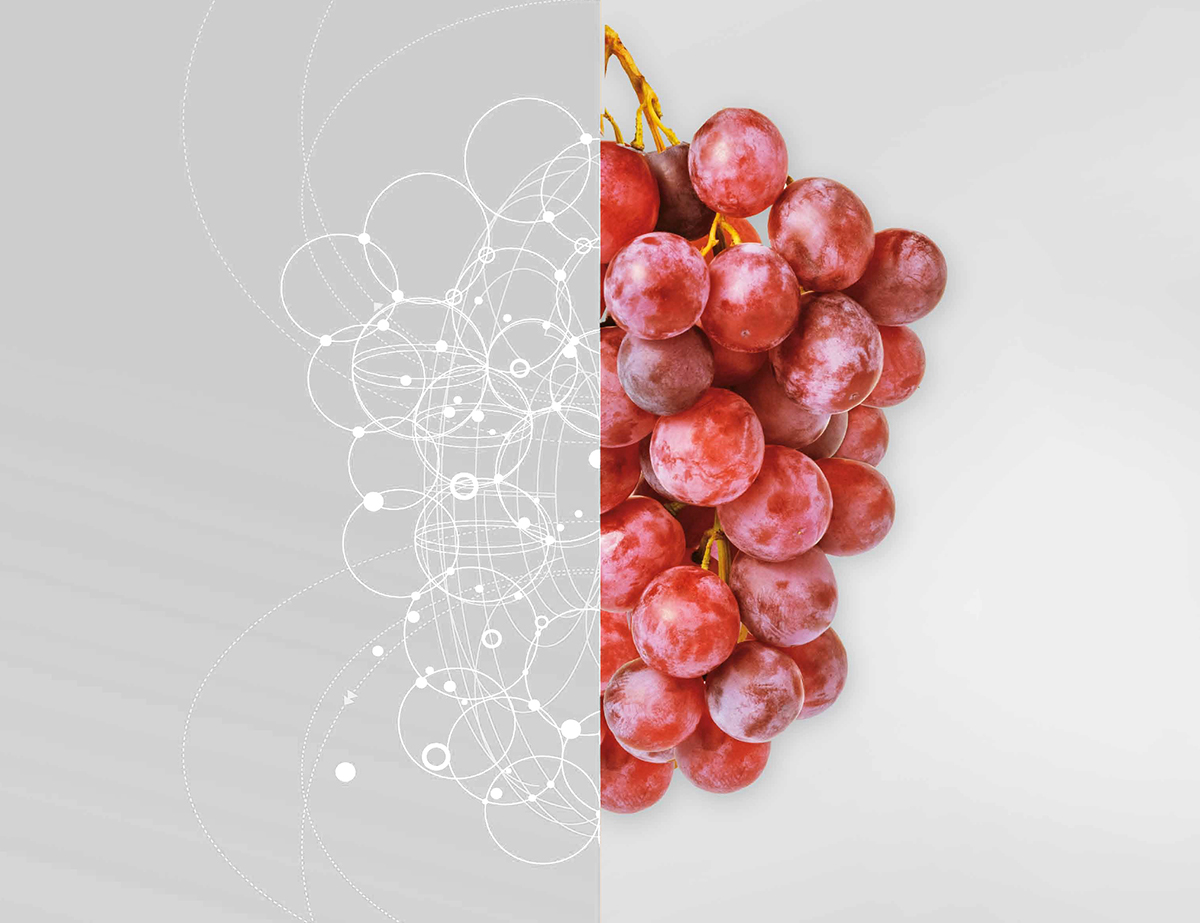 THE NETWORK
Specialized parts, combine with each other
and drive harmonious mechanism
We develop solutions for heterogeneous industrial sectors: from biomedical to automotive, from packaging to renewable energies, we can make a decisive contribution in very different areas. We can do this because we are able to build a wide network of specialists: we collect the excellences of different sectors, from both the University and the industrial world, and coordinate their contribution so as to create new winning strategies in research development. This is how we can create the most suitable team to manage each project and ensure the highest competition and a deep knowledge of the processes, dynamics, problems and solutions for so many different types of bullion.
RESULTES
The key to growth:
bringing concrete fruit, in the right time
Tangible results, useful and measurable, in the time required by market demand. It is a promise that we maintain every day, because the high excellence in research we are able to establish with you the deadlines and goals, based on your needs. We respect them, because there are no problems or needs without answer. If the solution is there, we will find it; otherwise we will invent it with you.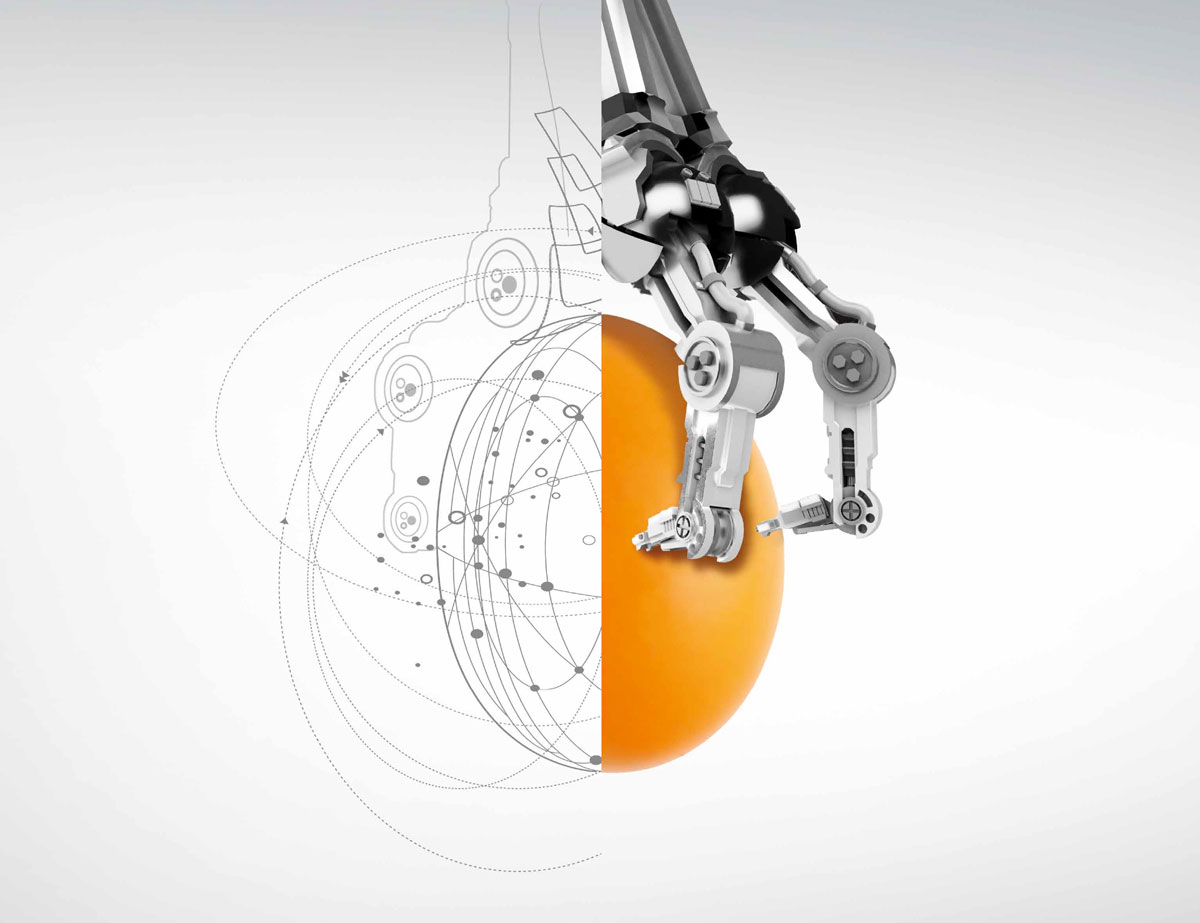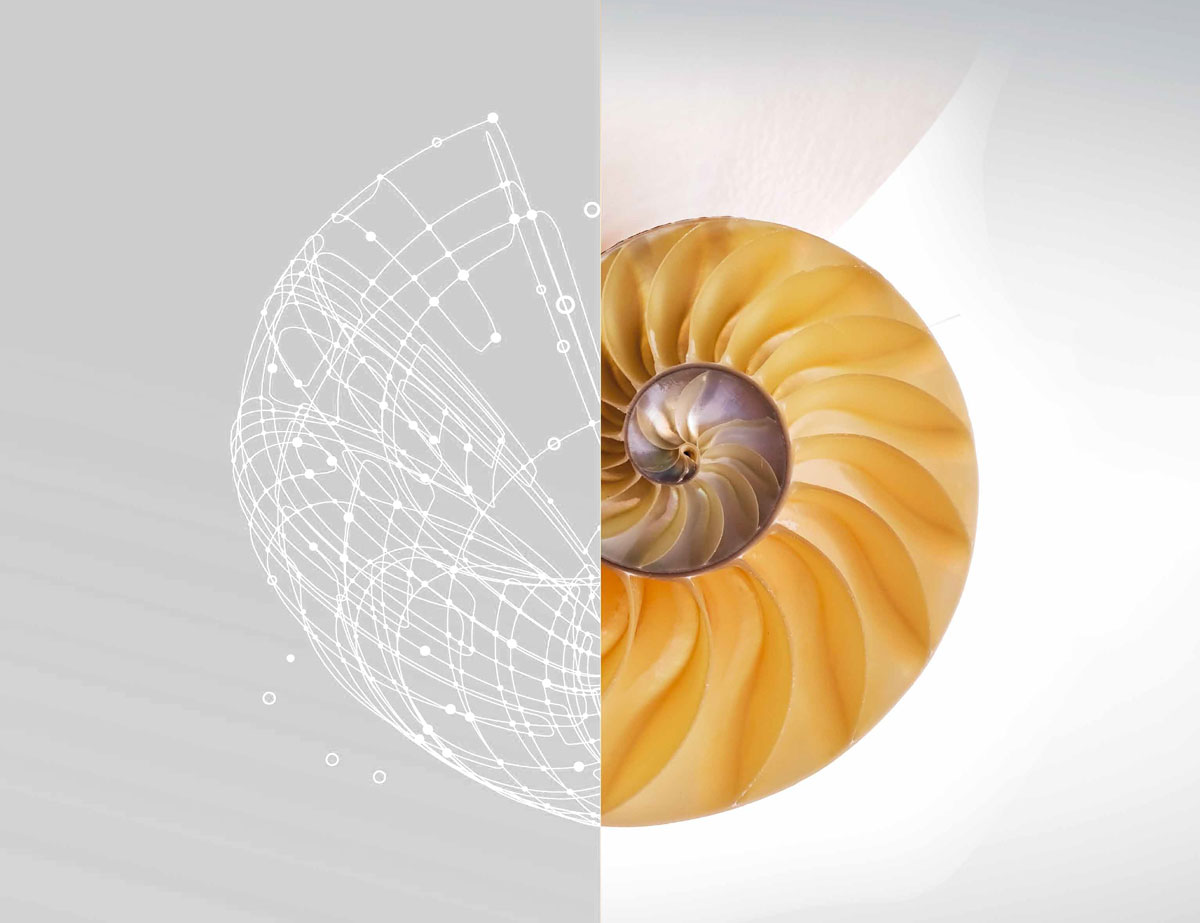 BUISNESS COMUNICTION SKILLS
Everything in nature is organized around a centre.
The center of our work is you.
If today we are recognized by many companies as their research and development sector, it is because we build our work on a relationship of listening and collaboration.
Each project is a path to be done together: it begins with support in the definition of specifications, continues during regular meetings of setup, exchange of documents and reports, uninterrupted comparison. We work in close synergy with you and your technical department to help you understand what you need and make it a reality.

PEOPLE, ENVIRONMENT, ETHICS
Enviromental acrecness, putting people at the heart of the process
are the three defining characteristics of our work.
Customer satisfaction is our priority.
But it's not the only one! Some of our patents, in fact, improve our customers: It is the case of biomedical devices for rehabilitation, one of the areas of research in which we invest first as a company. Often our work also has a strong impact in terms of energy saving, or is aimed at renewable energy technologies.We are proud of the fact that our projects bring tangible benefits to the environment and people; We have never worked and will never work for projects that would bring suffering or damage to quality of life.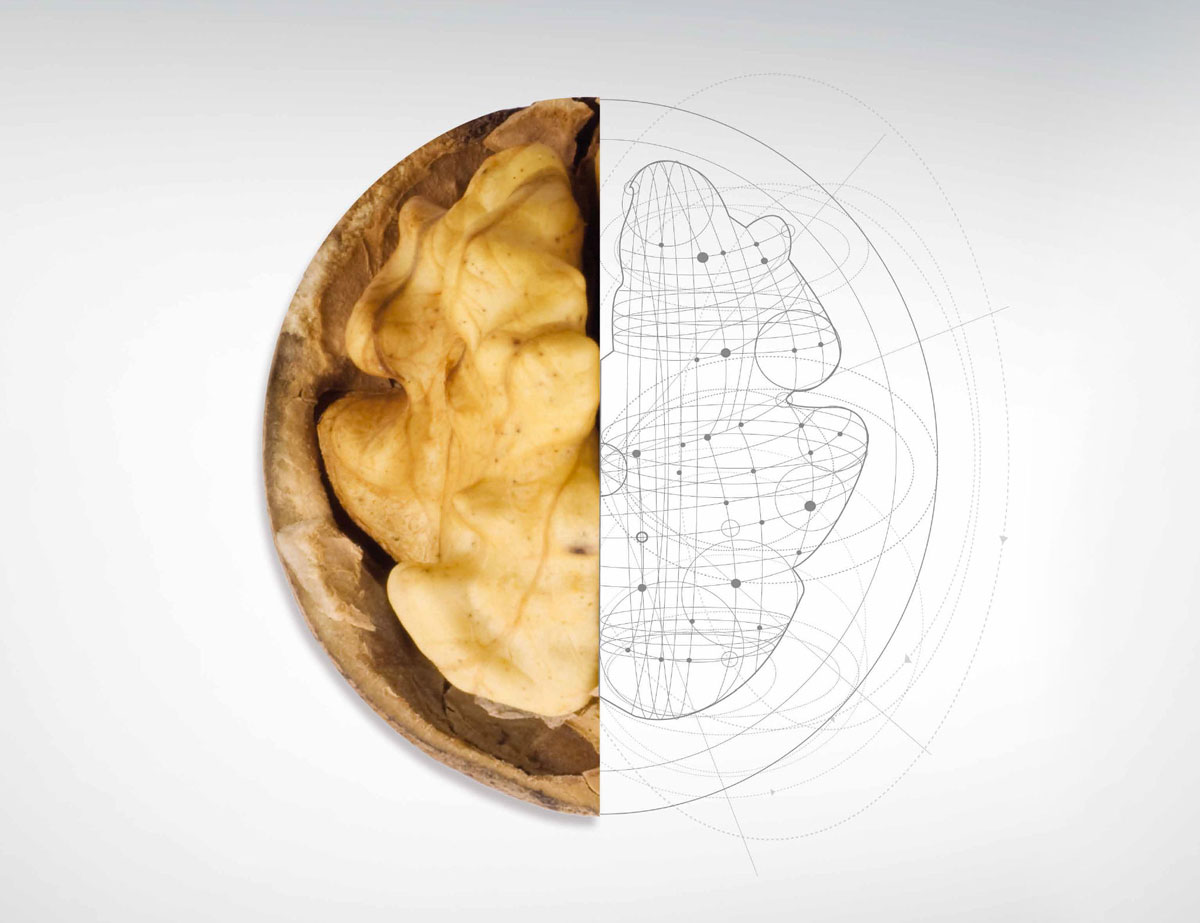 IMAGINE, DESIGN, CREATE
The creativity and the excellence of applied research at the service of the industrial world: concrete solutions to improve your world.