POLIBRIXIA
Innovation
Engineering
Polibrixia S.r.l. is a company specialized in applied scientific research.
Founded in 2005 from the intuition of an entrepreneurial group that boasts unique technical and scientific expertise in the branch of mechanics, Electronics and Informatics, Polibrixia operates today in close contact with the main Italian industrial realities providing them with support in the field of design and, more generally, technological innovations.
Our strength is the ability to create highly specialized work teams, to develop solutions, studies, simulations, patents and completely new ideas that meet the need to create what previously didn't exist.

SCOPRI DI PIU'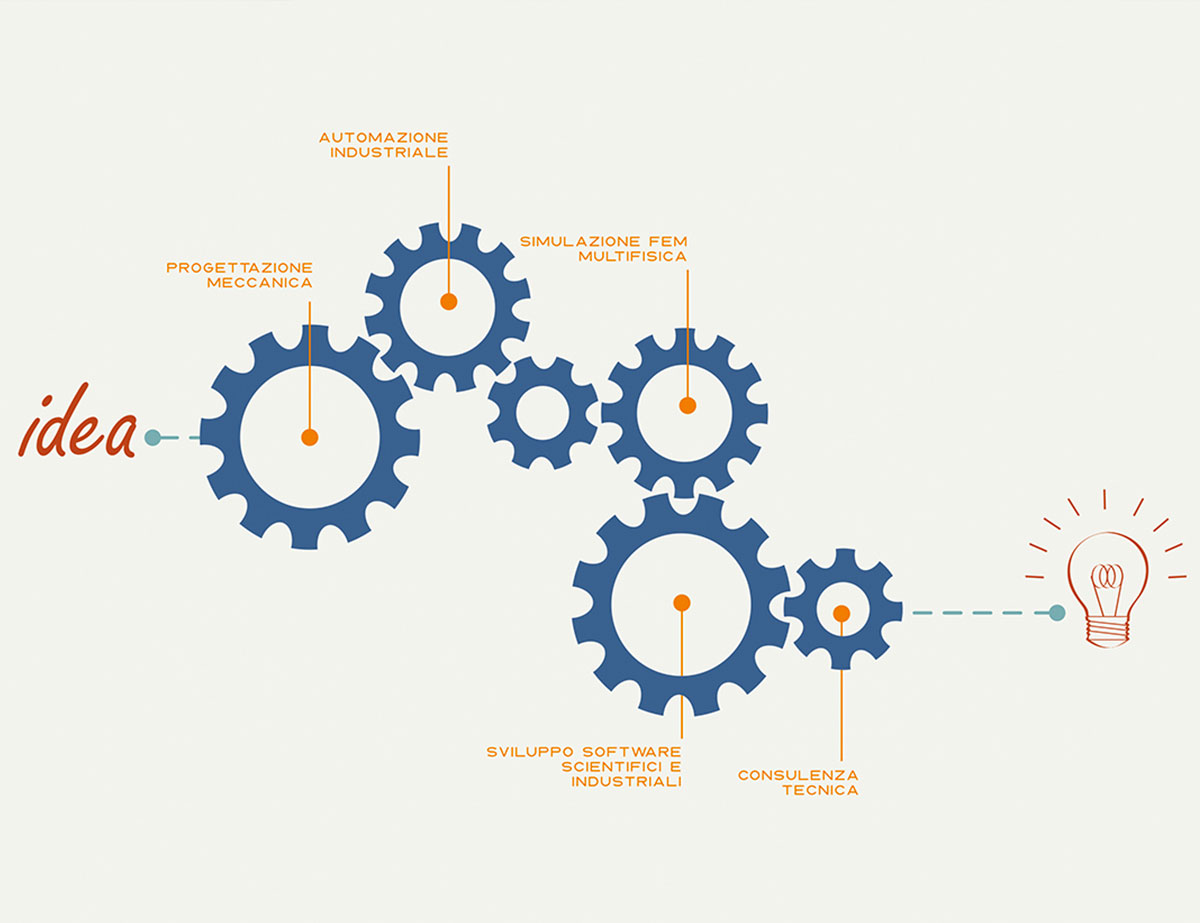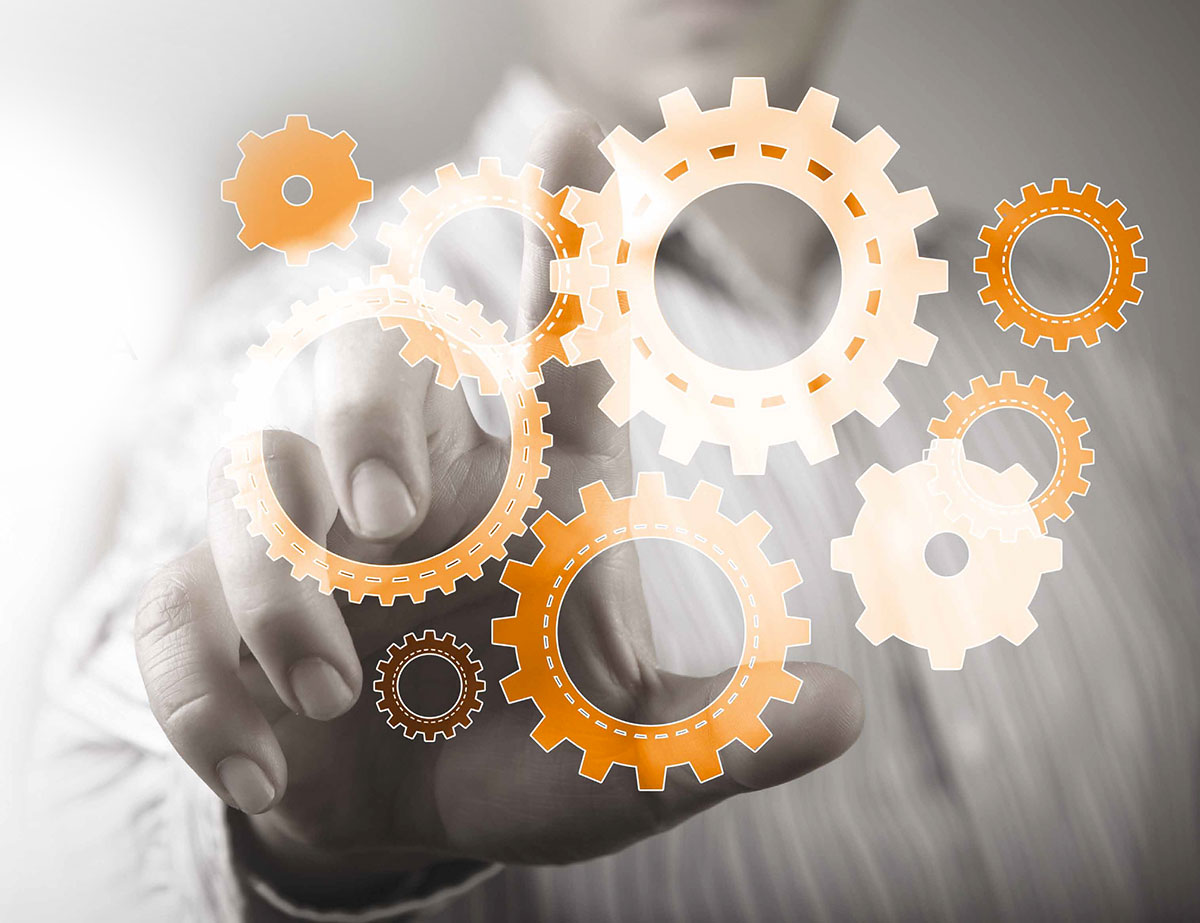 The main areas of activity and the scientific contexts in which the company operates are:
Mechanical Design
Industrial automation
Multiphysical FEM Simulations
Scientific Software Development
Kineto-Dynamic Simulations-multibody
Multidisciplinary Technical Consulting
We provide concrete results, useful and measurable, in the time required by market demand.

SCOPRI DI PIU'
About Us
Research and
Innovation
The current economic scenario imposes on companies challenges that cannot be addressed without the use of a strategy that recognize the innovation of products and services offered to our customers.
In addition to being a research support for companies that want to innovate, we invest a significant amount in our own research, for new ideas and development every year.
SCOPRI DI PIU'