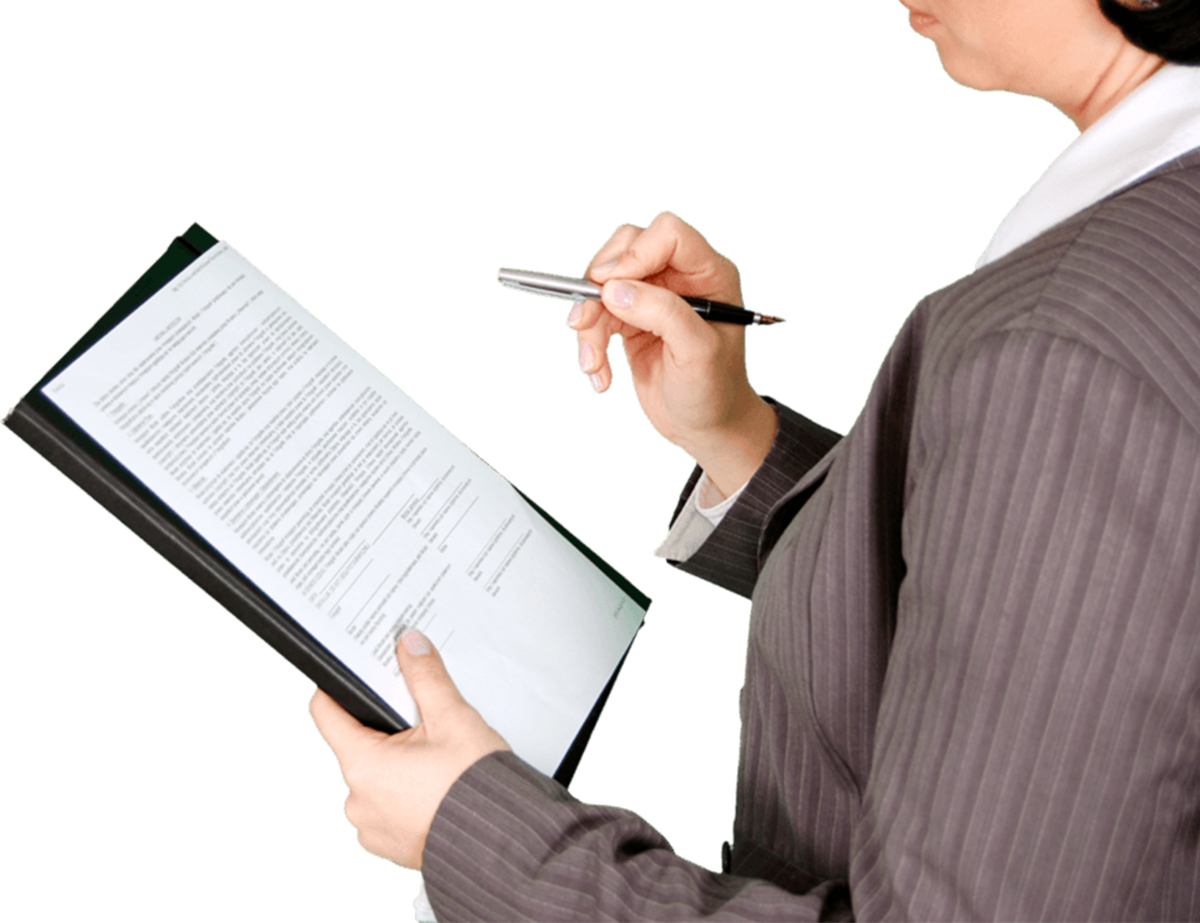 Other services
Product Certification
The CE mark and the Declaration of conformity represent the elements to demonstrate that a product is manufactured in accordance with the safety requirements imposed by the Community directives and allow for free movement with in the European Union.
In order to affix the CE certification, a technical dossier must be provided to demonstrate that the product complies with EU requirements. The responsibility of declaring compliance with all requirements falls solely on the manufacturer.
Polybrixa, thanks to a network of collaborations with technical specialists in the various sectors, offers its consultancy in relation to the obligations provided by the Machinery directive and the sector directives, supporting the producers in the various phases of the process:
-Identification of EU requirements for the product
-Verification of compliance with the requirements of the product and risk assessment, verifying the correspondence to the R.E.S. (essential safety requirements, annex I Machinery Directive) of the solutions adopted. For certain products, the verification of specific technical requirements must be carried out by appropriate notified bodies.
-Realization of the technical dossier, which contains all the documents proving the conformity of the product.
-CE certification, warnings and reports
-Declaration of conformity
Similarly, Polybrix offers its service to obtain other product certifications, voluntary and/or compulsory, recognised outside the community: UL and CSA (North American territory), NR-10 and NR-12 (Brazil), and so on.

Polybrixa provides support for updating and technical training concerning design issues and industrial processes.
We are also available to plan specific training courses according to your every indication.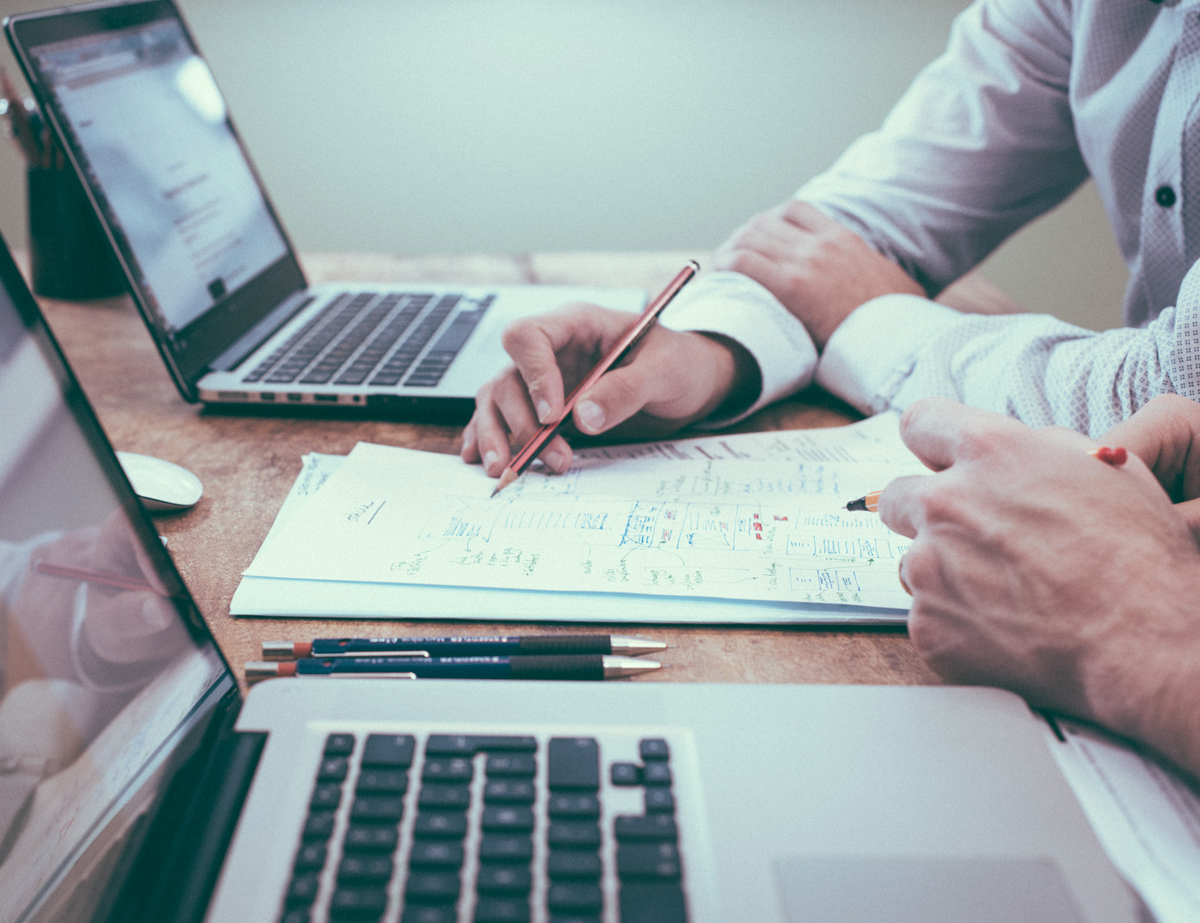 IMAGINE, DESIGN, CREATE
The creativity and the excellence of applied research at the service of the industrial world: concrete solutions to improve your world